Merger and Acquisition Services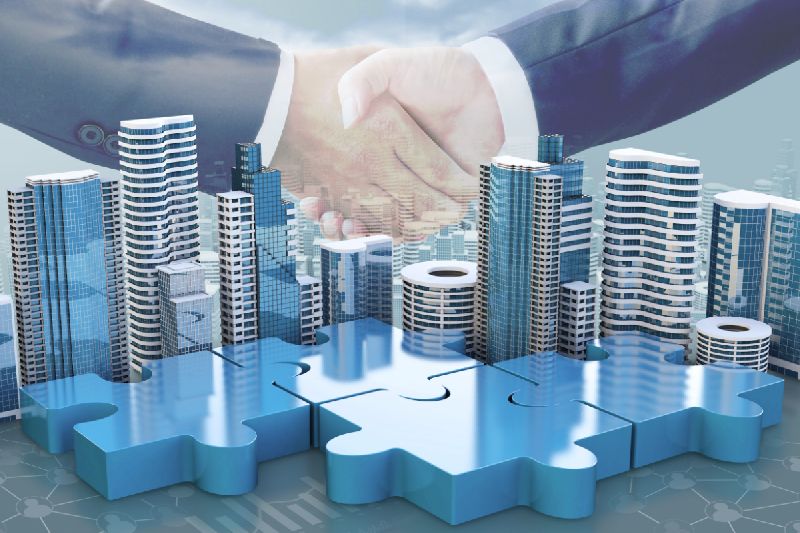 Mergers and acquisitions have already taken a front seat in the current industry. The corporate sector all over the world currently runs on a restructuring portfolio which needs an associative operation through different types of consolidation strategies like mergers and acquisitions.  Mergers and Acquisition  have helped in facing the current challenges posed by the innovative pattern of industrial globalization. We offer our services in the are as under:
To Help a business organization to avail some administrative benefits from another significant player in the market by bringing organizations together through mergers and acquisitions, 
Provide due diligence services, involving analysis of the target company's operations and informing the buyer about possible threats and opportunities related to the structure of the transaction and its future operations. Also conduct diligence for financial, tax, commercial, operational, regulatory, IT and cyber.
Determine the right valuation and approach to capital markets for funding
Drafting of contracts and other transaction documents:.
Helping in pursuing sale , new technology or entry in new markets . 
Meet Our corporate  Advisors 
Don't wait, just ask. We are just a click away to discuss your business and find out how best we can serve you.
Lets Connect
Our Offices
Rajkot | Vadodara | Mumbai |
Read More...
Looking for "
Merger and Acquisition Services

" ?